Discovering Piazza della Signoria, Florence
Piazza della Signoria is Florence's most important square, the core of the city's daily cosmopolitan life and the center of its civic life. Located near the Duomo and Ponte Vecchio, just steps away from the banks of the Arno river, it's a spacious light-filled square enriched by stupendous statues and a fountain, as well as refined cafès and restaurants, and dominated by Palazzo Vecchio, Florence's town hall.
If you're visiting or planning to visit, Florence, you've probably heard of Piazza della Signoria. Located in the heart of…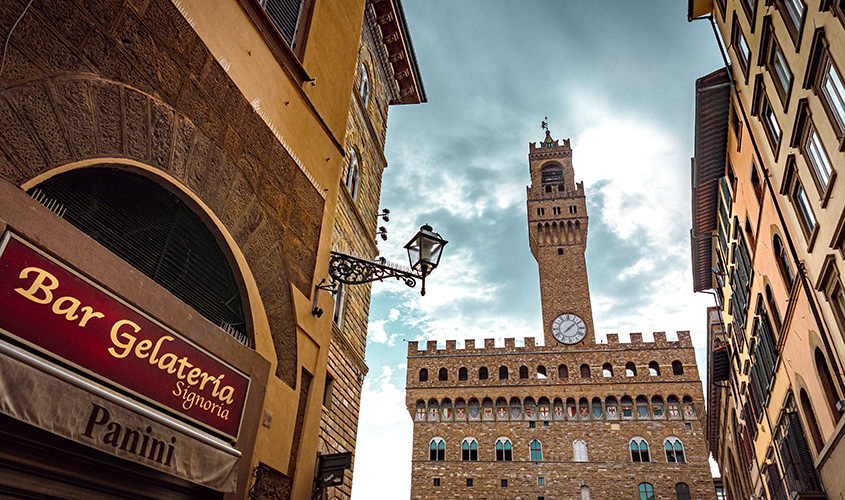 Whether you're longing to visit Florence, planning your upcoming trip, or already roaming the town and seeing the sights, there's…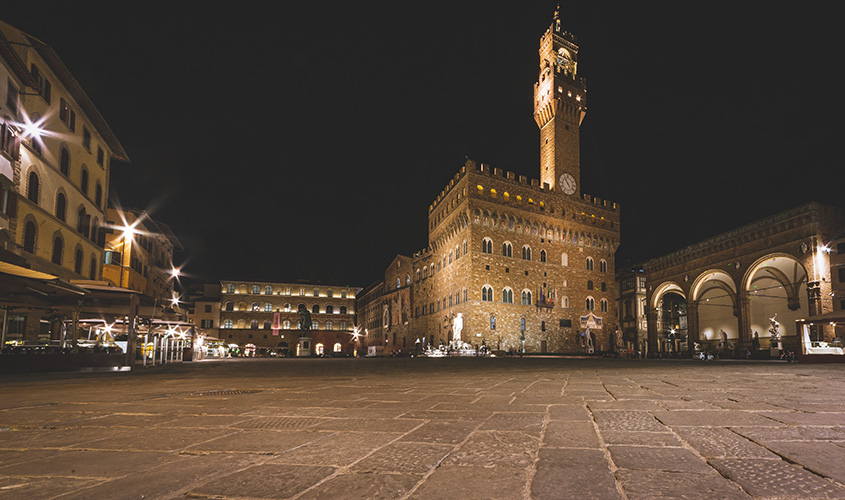 Airy and spacious, lined by gleaming flagship stores and elegant cafés, and enriched by statues, a fountain, and a stately…
Write your review
Reviews
I'll never forget walking up Arnolfo's tower
I'll never forget walking up Arnolfo's tower
So cool!
We went to the Palazzo Vecchio and saw Dante's mask… so cool!