Discovering Piazzale Michelangelo, Florence
Piazzale Michelangelo is a must-see in Florence: this square, also known as Piazzale Michelangiolo, offers a breathtaking view of the city and is located in Oltrarno. It was created by Giuseppe Poggi in 1869 as a showcase for Michelangelo's artworks: here in fact you can find bronze copies of some of his marble works.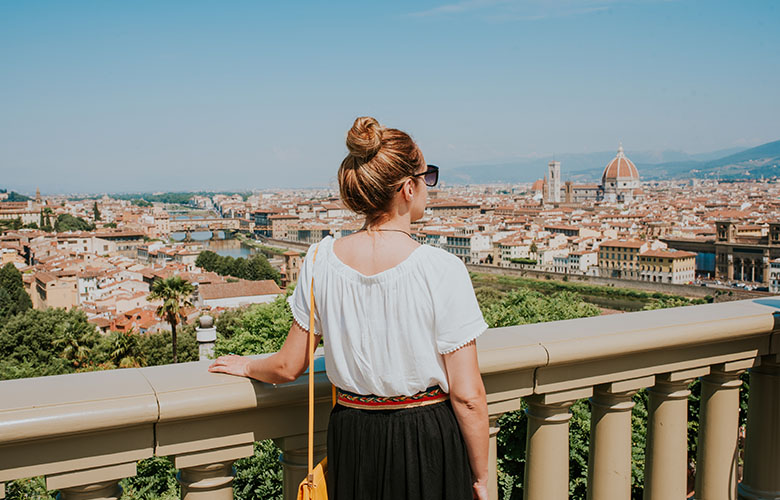 It most definitely is if you want to see the very best view of Florence! What and where is Piazzale…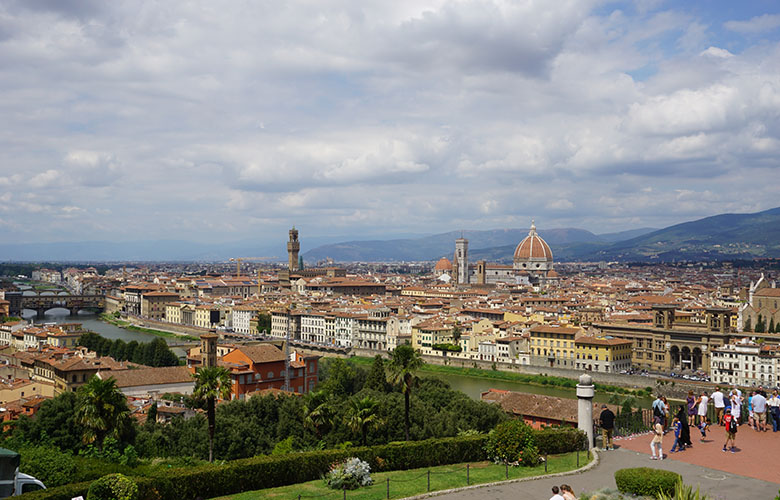 Florence is a traveler's dream come true, crammed with wonderful things to see and admire, and exciting things to learn….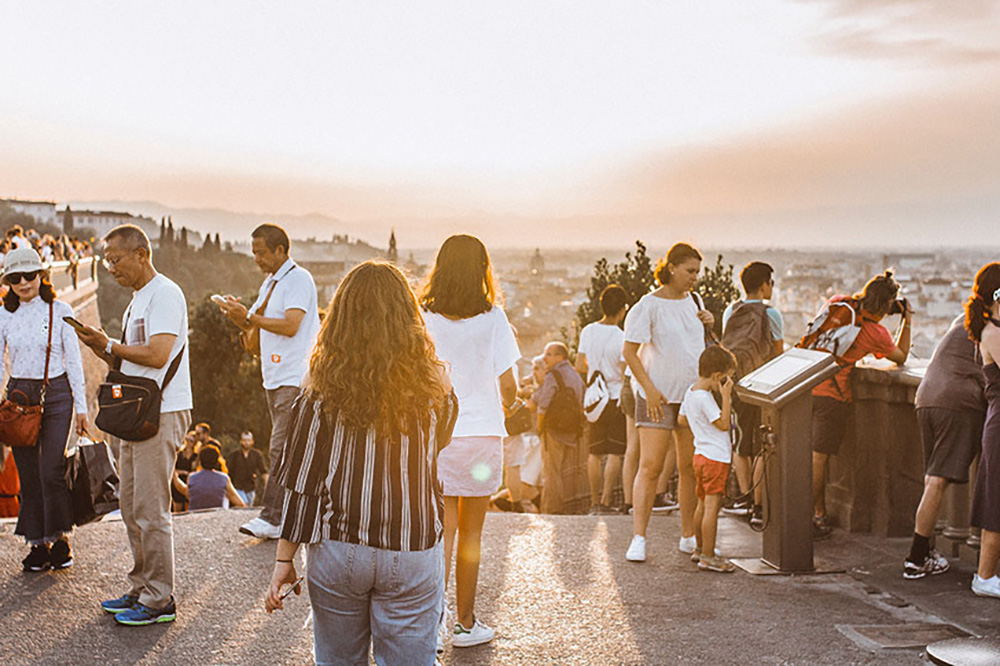 While visiting Florence you will experience amazing architecture around every bustling city corner. The city itself seems to be a…
Write your review
Reviews
Splendid view.
Splendid view. I suggest going there at sunset. Absolutely worth it
Great in the morning, but not worth visiting in the evening
Great in the morning, but not worth visiting in the evening: too much noise and very crowded