Discovering Siena
Siena, one of the most exquisite and well-preserved medieval towns in Tuscany, boasts a uniquely distinctive UNESCO-listed historic center enclosed by amazing ramparts built between the 14th and 16th centuries. Cobblestone streets, quaint squares, and marvelous artwork are everywhere in Siena, along with centuries-old traditions that live on and thrive. One of these is the Palio di Siena, an exciting horse race held every year in the town's lovely Piazza del Campo.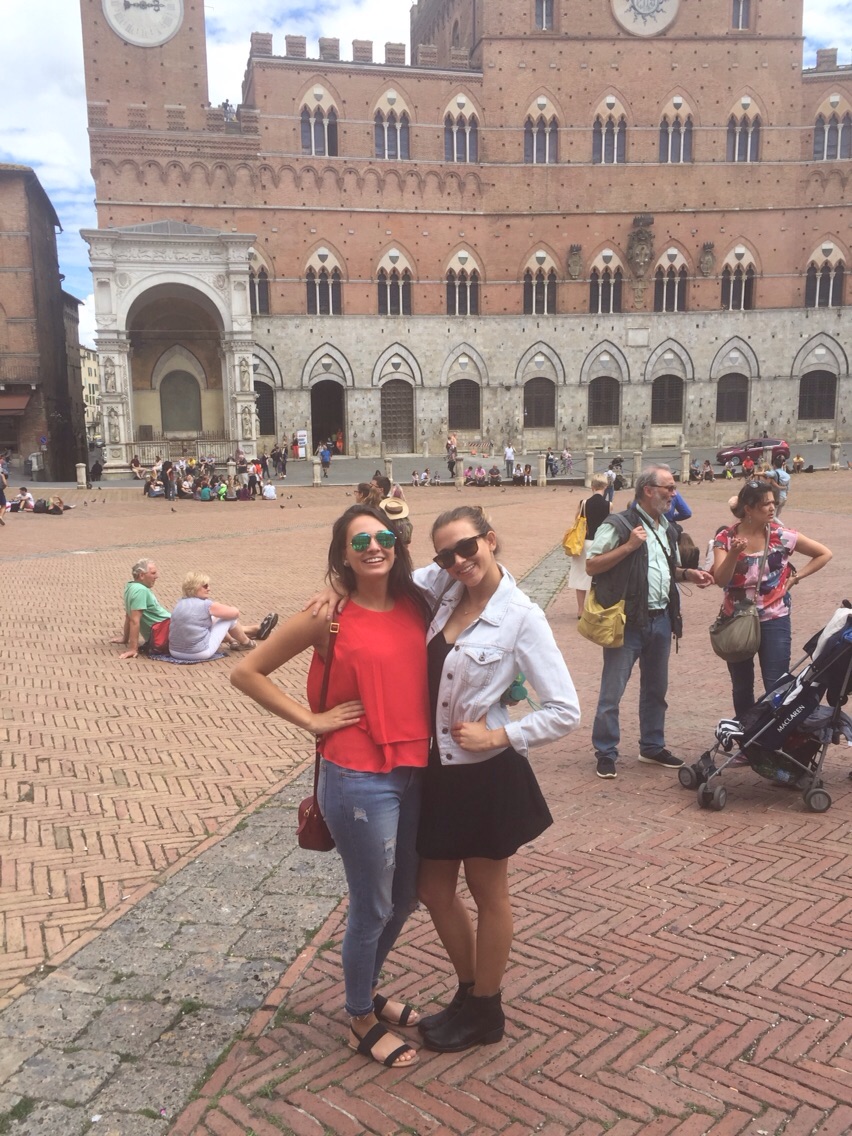 When visiting Siena, it is easy to see why it used to be a rival to Florence. The steep alleyways…
Write your review
Reviews
Yum!
We went to Siena and tried the famous local cookies called ricciarelli. Yum!
It's really amazing!
Whatever you do in Siena try to see the Duomo's floor. It's really amazing!