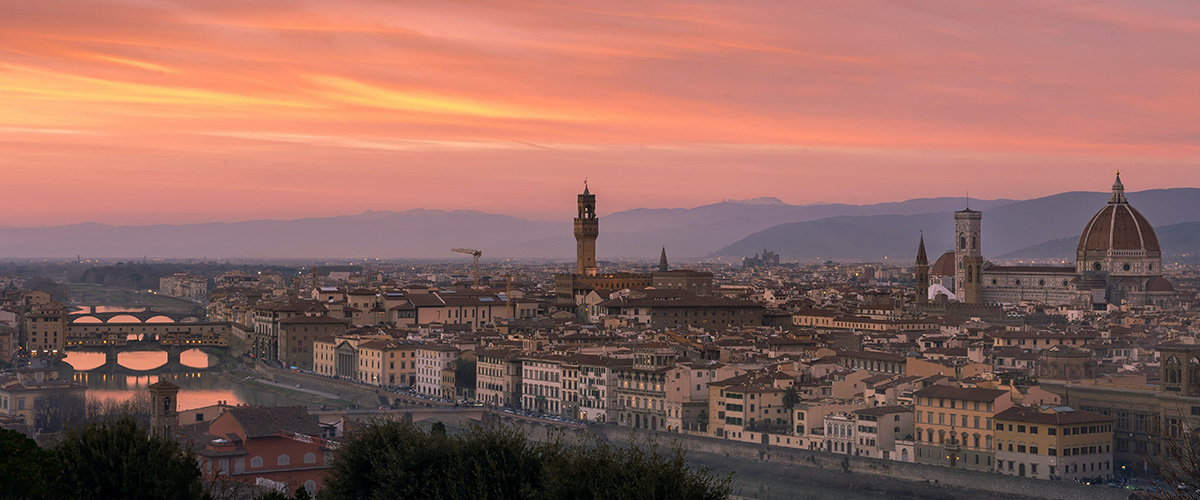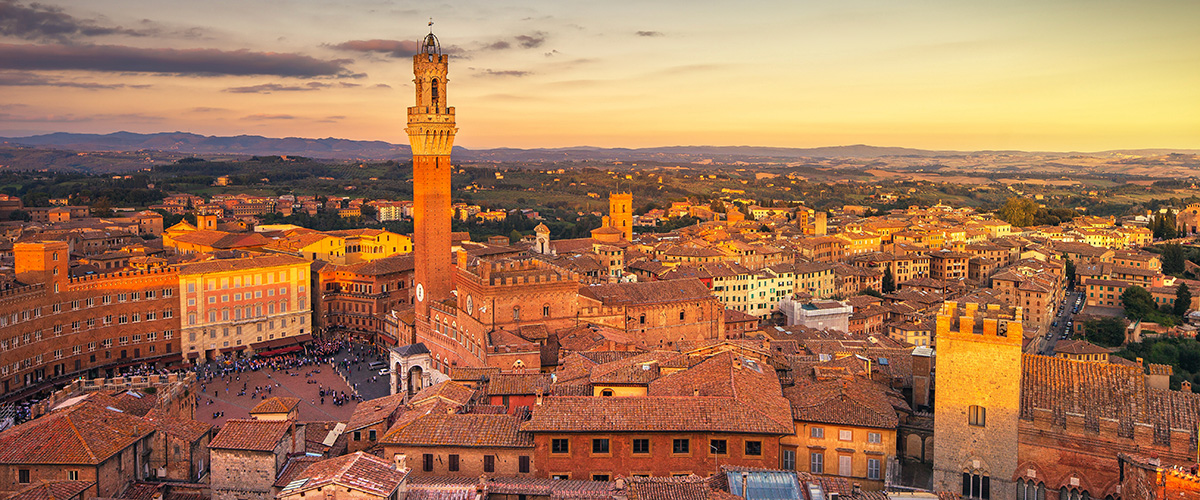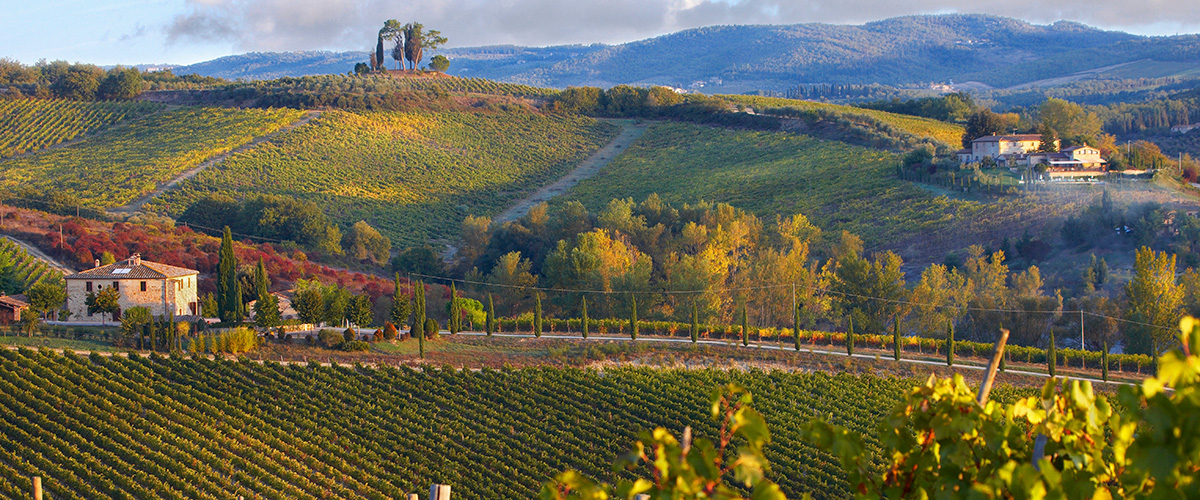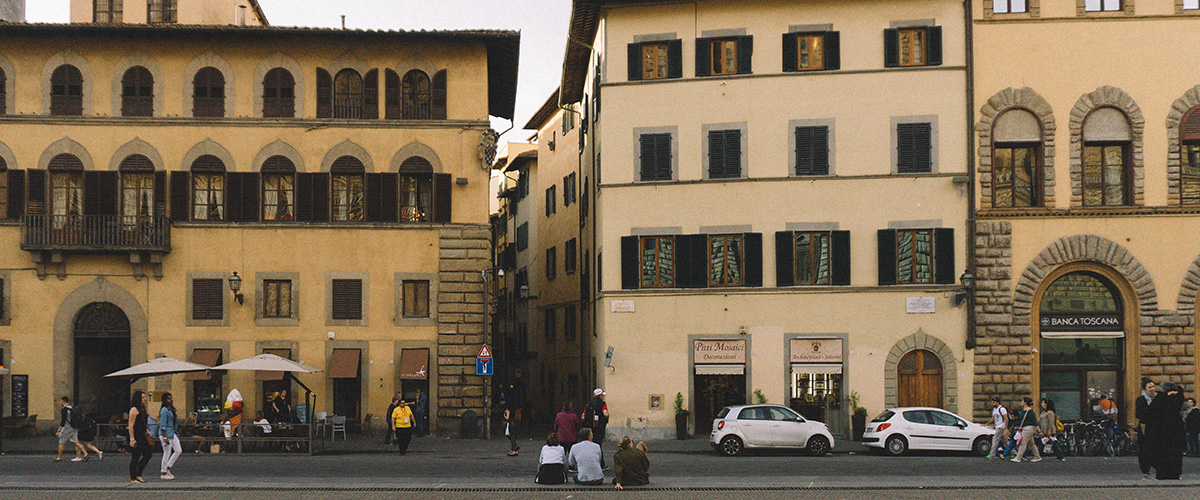 Florence
Magical, romantic, and brimming with mesmerizing art and architecture, Florence is one of the world's most fascinating and extraordinary cities.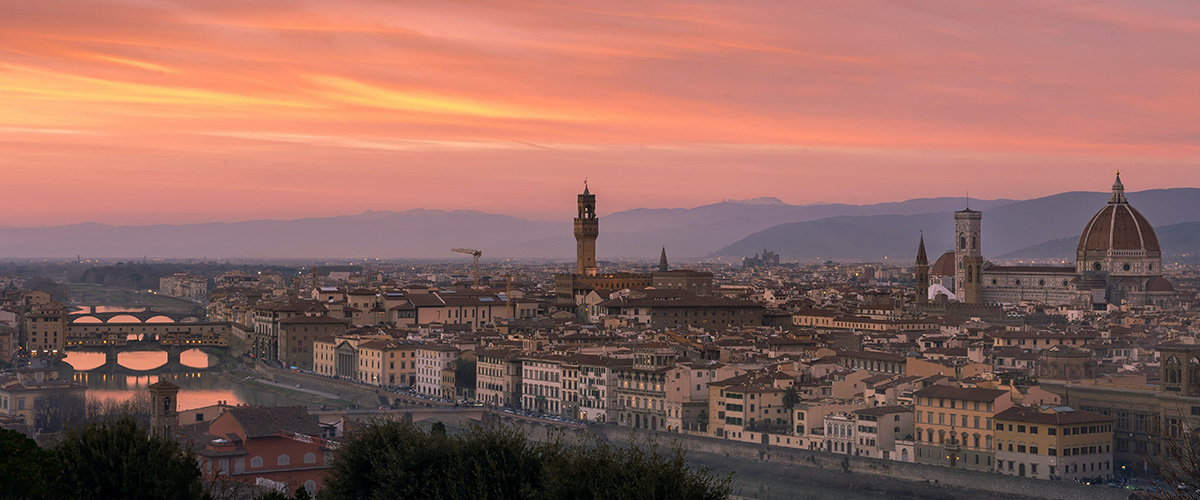 Siena
Siena, one of the most exquisite and well-preserved medieval towns in Tuscany, boasts a uniquely distinctive UNESCO-listed historic center enclosed by amazing ramparts built between the 14th and 16th centuries.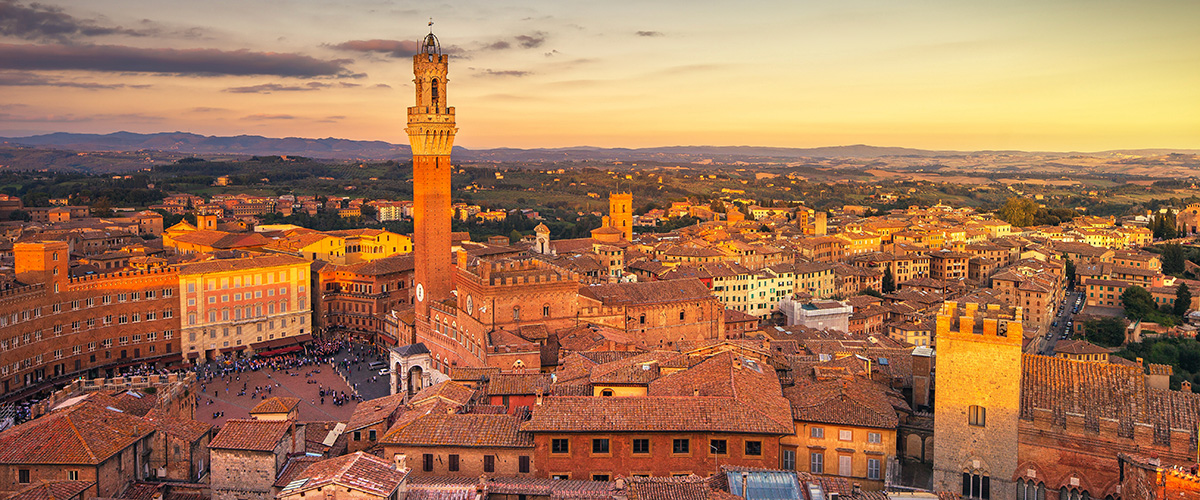 Chianti
Discovering the Chianti region
Discovering the Chianti region
Chianti is quintessential Tuscany, a land of bounty and tradition, where sweeping fairytale-like landscapes melt into one another, redolent of wine aging in ancient cellars and hearty delicious local fare.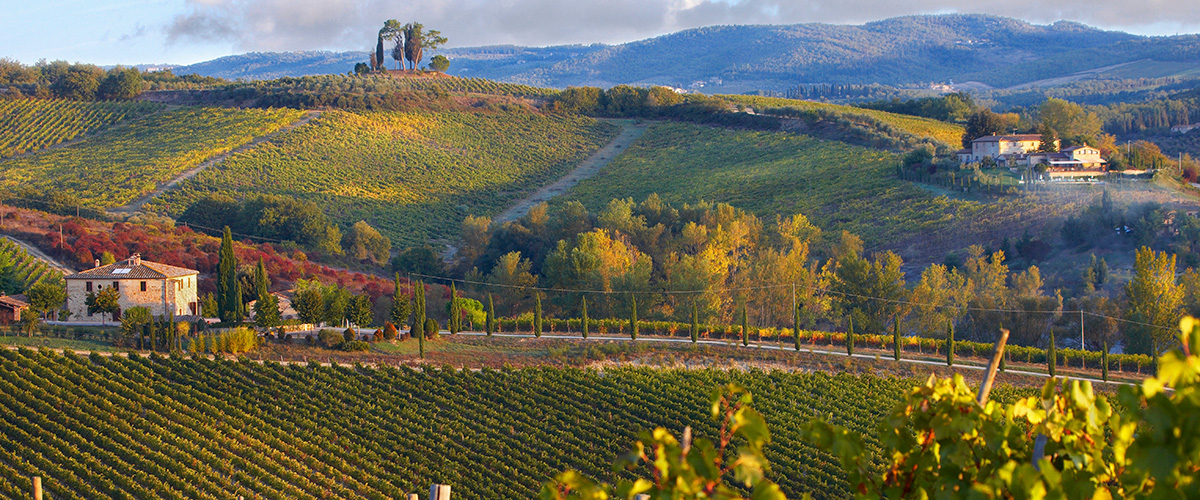 Lifestyle and culture
Discovering Tuscan culture and lifestyle
Discovering Tuscan culture and lifestyle
Have you always dreamt of living La Dolce Vita? Visit Florence and immerse yourself in the cuisine, the wine, and the fashion!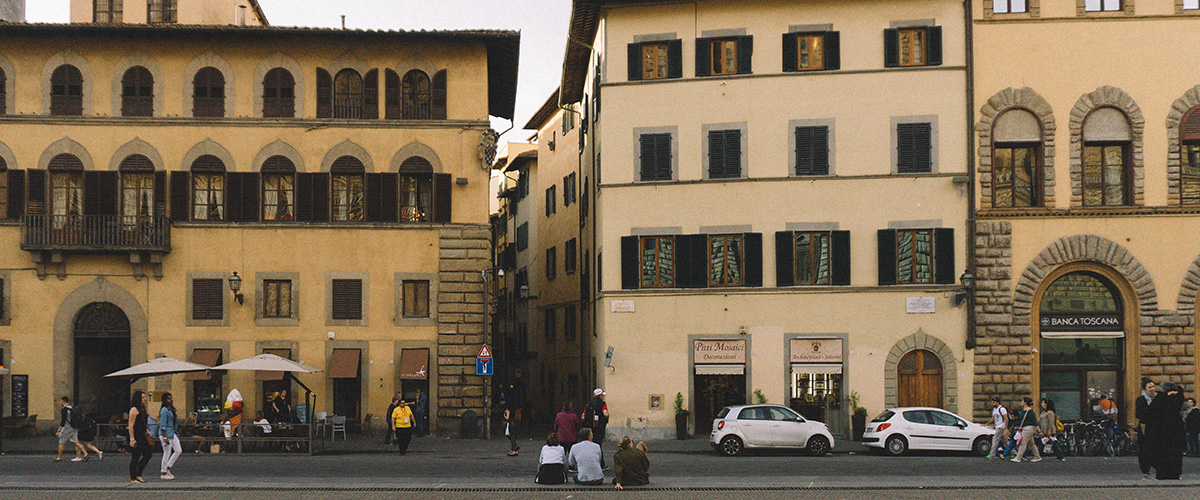 Featured articles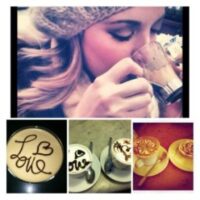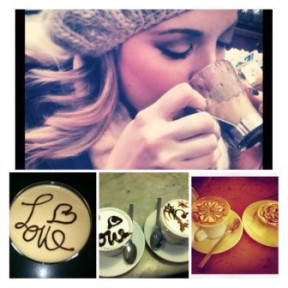 Italy seems to have a defined way of going about the day and consuming this beverage. It shows based…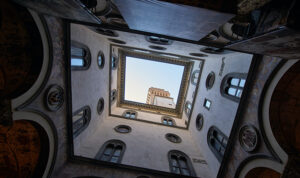 If you're visiting or planning to visit, Florence, you've probably heard of Piazza della Signoria. Located in the heart…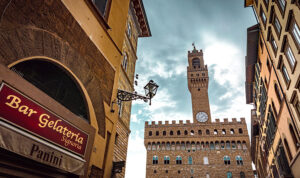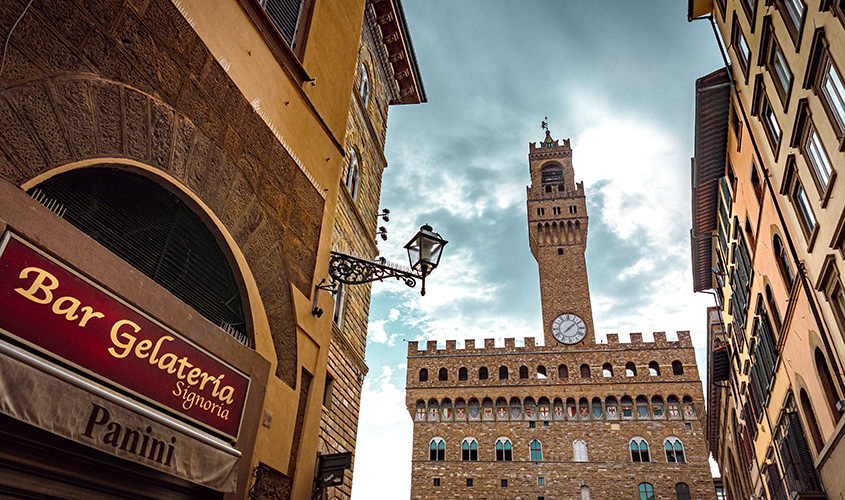 Whether you're longing to visit Florence, planning your upcoming trip, or already roaming the town and seeing the sights,…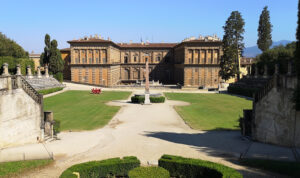 Need a break from churches, museums, and paintings? Pack a picnic lunch and get your sneakers on. Follow me…
About What to do in Florence
Are you planning a trip to Florence and wondering what you should see first when you visit this amazing city? There is so much to see, but here we have a perfect guide and lots of tips for you: museums and art galleries, palaces and beautiful gardens, and also the best places where you can eat delicious local dishes (avoiding tourist-trap restaurants). Check it out!
FAQ
The most common questions about Florence
Do you have questions or curiosities about Florence, but don't know who to ask? You'll find all the answers you're looking for right here. Otherwise, contact us: we'll be more than happy to help!