Discovering the Uffizi highlights and the Vasari Corridor
Started in 1560 by Giorgio Vasari, this gem was built for Cosimo de' Medici: today it is one of the world's most famous art galleries, collecting more than 100,000 renowned sculptures and paintings. It's also important to mention the Vasari Corridor, a passageway that connects the Uffizi to Palazzo Pitti where you can admire more artworks.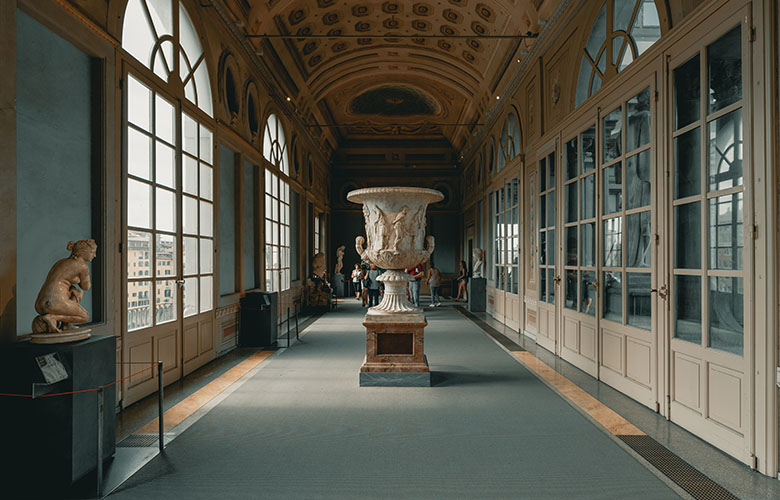 The Uffizi Gallery, Galleria degli Uffizi in Italian, is an extraordinary museum located right by Piazza della Signoria in the…
Write your review
Reviews
Amazing!
You can't miss the Uffizi while visiting Florence. Amazing!
Beautiful but very crowded.
Beautiful but very crowded. I suggest you go early in the morning to avoid chaos