Discover Lifestyle and culture
Have you always dreamt of living La Dolce Vita? Visit Florence and immerse yourself in the cuisine, the wine, and the fashion! There's no city in the world as stylish, elegant, fun, and delicious as Florence, so make sure you roam the shopping streets and enjoy the best local fare at a local trattoria.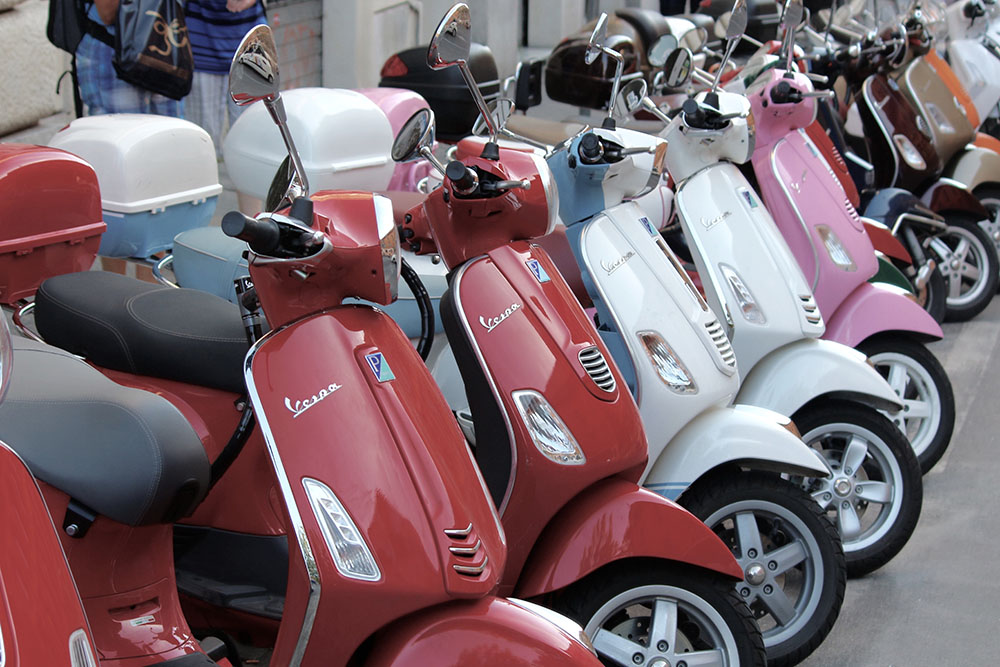 Visiting Italy, love the idea of the traditional Vespa, and want to know more about the history of this famous…
Write your review
Reviews
There are no reviews yet. Be the first one to write one.