Discovering Ponte Vecchio, Florence
This ancient bridge, which crosses the river Arno, was built before 994 AD (in 994 AD it was mentioned for the very first time). Also, we do not know who the constructor is, probably Taddeo Gaddi or Neri di Fioravanti. This famous bridge is the oldest bridge in Florence and is the only one that Germans spared during World War 2.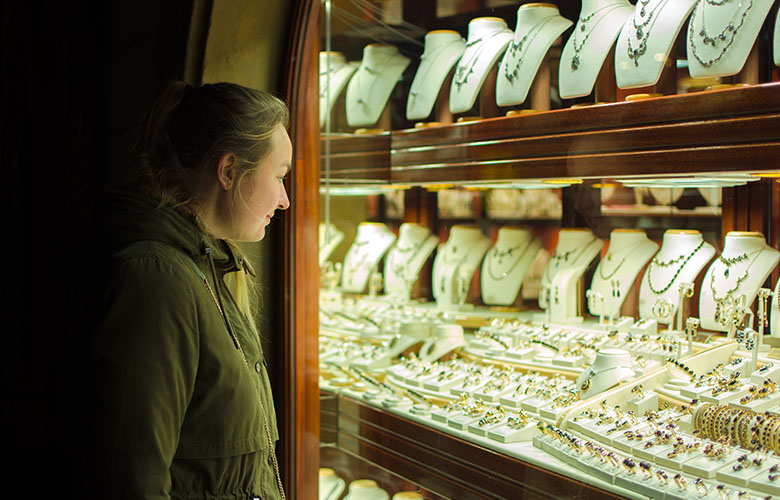 Whatever the season, time of day, and the number of tourists around, I'll never grow tired of visiting the Ponte…
Write your review
Reviews
Amazing view
Worth visiting at sunset. Amazing view
It was great visiting Ponte Vecchio.
It was great visiting Ponte Vecchio. Beautiful shops, but very crowded