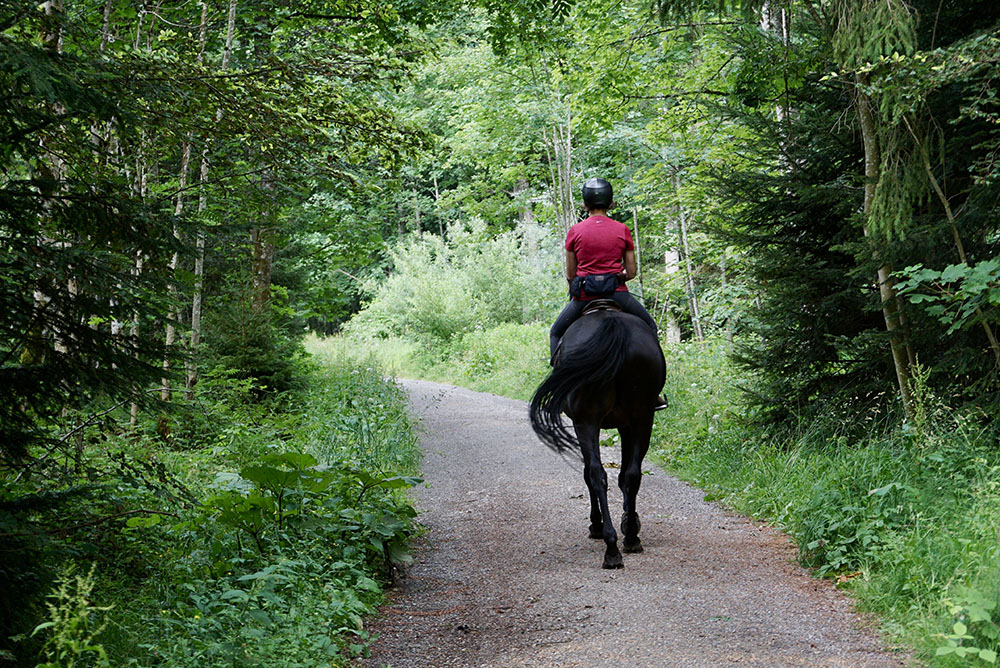 This past weekend I had the opportunity of going horseback riding through the beautiful Tuscan countryside after signing up for a private horseback riding through Florencetown. I was a little nervous as I had only been on a horse once in my life before, and it was nearly thirteen years ago. Nonetheless, I woke up with excited anticipation, and with determination in my steps, I saddled up my spirits to take on what I knew would be an unforgettable experience.
It started with a van. We were a small group, approximately eight of us, which made the experience that much more enjoyable for me as I always appreciate the opportunity to meet other travelers from around the world and hear their stories while I tour. The drive from the center into the countryside didn't take long, and soon after some chatting and bonding for approximately thirty minutes, we had made our way to the horse ranch and I was ready channel my inner equestrian.
Our guides were fantastic. They both kept the atmosphere very relaxed while giving us clear instruction on the basics of riding while offering little tidbits on the individual horse we'd be bonding with for that day. Not surprisingly, I was paired up with a horse who went by the name, Ceyann, who could be a bit of a rebel in that she enjoyed embracing her life at her own pace – stopping and eating when she pleased and taking in the spectacular views of Tuscany, regardless of who was on her back, expecting to head somewhere. However, with a little coaxing on my part and some stern instruction from our guide, Ceyann and I were able to make our way along with the others as we soaked up the sun surrounded by hills, olive trees, vineyards and medieval villas and cemeteries that looked so beautiful you were certain it were someone else's home.
At the end of our riding tour, we ended up at a quaint little osteria where we enjoyed some of the most delicious bruschetta I've ever had to date, a little classic melon with prosciutto, and of course, pasta. We also had the opportunity to taste some delicious olive oils and two different Chianti wines of the Corsini family – Le Corti and Don Tommaso.
After the meal, we participated in a guided tour through the wine and olive oil cellars where we learned about both the traditional and current fermentation processes involved in the production of the wines and olive oils of the Corsini family. The tour then ended with a leisurely drive back into central Florence where we had the opportunity to periodically stop for panoramic pictures and even for a quick gelato.
I would recommend this tour for anyone who enjoys a little outdoor fun as you can appreciate it without the expectation of needing to be a professional at any of the outing tasks. The scenery is beautiful; the horses are gentle and the tours are kept unpretentious and informative.
---