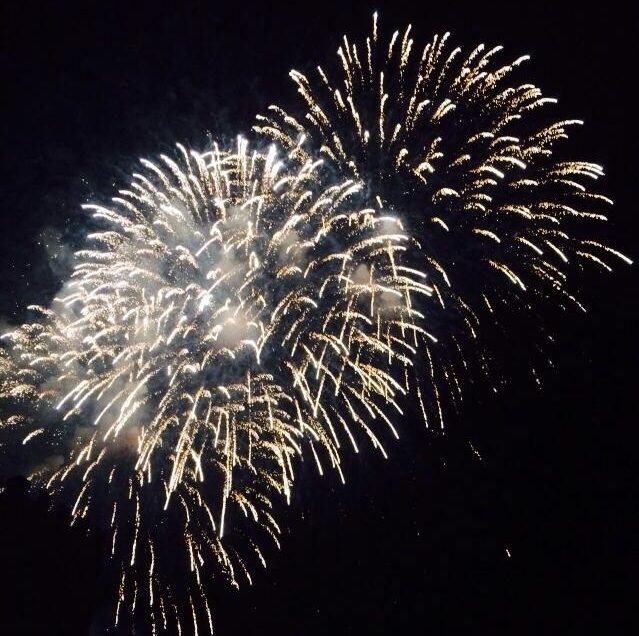 The Festival of San Giovanni is held every year in Florence and marks the day of celebration and reverence for the city. The festival is marked with various events that include a historical procession, various sporting events and a firework and light show at the end of the day.
San Giovanni, or Saint John the Baptist, is the patron saint of Florence. The festival held in Florence in his name has historical roots dating back to the 12th century AD. San Giovanni was known overall for his straightforward teachings and his courageousness in battle, and he was named the patron saint of Florence in the 6th century AD.
Historically, the festival was marked by the offering and burning of large ornate candles by Florentine nobles in front of the Baptistry of San Giovanni, the building with elaborate gold doors that faces the Duomo.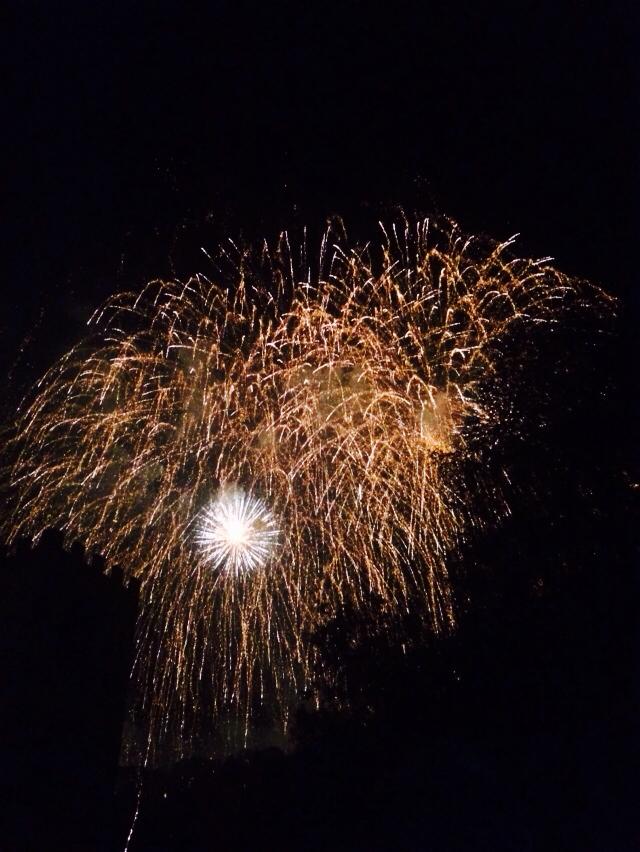 Currently, the burning of the candles in front of the Baptistry still takes place to uphold the medieval tradition, along with various events held during the day to commemorate the city of Florence. Events include a historical procession, which starts with the burning of the candles at 9:00 am in the Baptistry square. The procession includes historical flag dancers and characters of all types dressed in clothing reminiscent of the Renaissance period and is a must see. The procession passes through the center and turns around at Palazzo Vecchio. Afterwards, a mass is held in the Duomo at 10:30. In addition, crew races are held between the various club teams stationed on the Arno River, and a large night time run is held in the evening at 9 pm. Up until a few years ago, San Giovanni also marked the finals for calcio storico, or "historical soccer", the precursor version of modern soccer that is played in tournament style during the week leading up to San Giovanni. Unfortunately, the finals were cancelled in 2006 due to violence, but the tournament still takes place every year. The night of San Giovanni ends with a pyrotechnic display of lights and fireworks, shot from Piazzale Michelangelo. A great way to see the show is from Ponte Santa Trinità, where the fireworks can be seen over the Ponte Vecchio, or taking sit long the Arno River.
Make sure to get out and enjoy the festivities that pay homage to the amazing city of Florence. It only happens once a year and it is not to be missed!
---