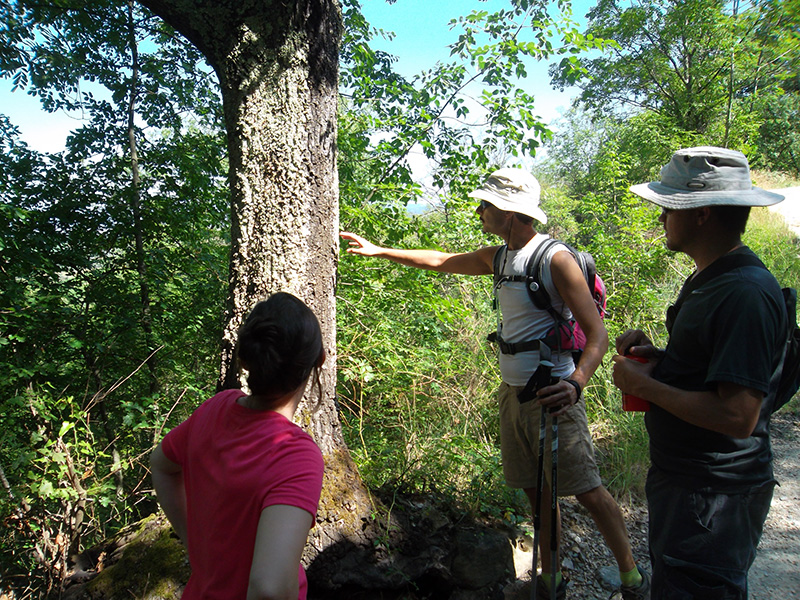 Florencetown has just announced the addition of a brand new tour, which has to be one of the most breathtaking tours on the list, and my personal favorite: the Tuscany Hiking Tour.
The beauty of Florence is that it seems to hold everything in the palm of its tiny hand: a bustling city center rich in culture and architecture, an active and vibrant food culture, and to top it off, stunning natural beauty and landscape. The Tuscany Hiking tour gives you the opportunity to get to know that landscape, a place just outside of the center of Florence that plays an integral part in the culture and heritage of the city. The tour takes you out to the heart of Chianti, a region in Tuscany known for its production of chianti wine (a very popular, dry, red wine). Aside from boasting wine production, the Chianti region is visually astonishing.
While we can agree that the city is a great place to be, the city of Florence wouldn't be the same if it weren't for the fact that once you wander just outside its main walls, you find yourself surrounded by nature. Everyone you ask will agree: the air is sweet, clean, and refreshing; the vine-covered hills are vast and impressive, and the nature is healing. If you plan to go on this trip, you'll look forward to a break from the hustle and bustle, where you'll be able to escape to recharge your batteries—a place so sweetly silent you'd think you were a million miles away.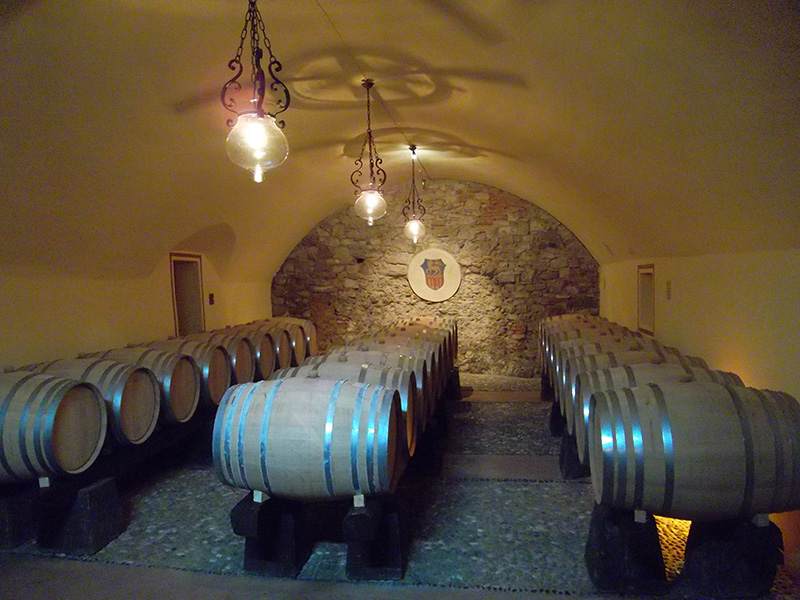 The tour involves moderate walking, and lasts a little under 3 hours, so it's definitely an active day. A perfect chance to get some clean, oxygenated air into your lungs.
And finally, the best part: the tour ends at a winery in Chianti, where they'll let you taste local wine and olives and they'll treat you to lunch.
I always remember that Florencetown tours don't require a minimum participation to do a tour, so if you happen to book at a lull time, it might just be you and the Tuscan countryside. You can book here.
Good luck!
---