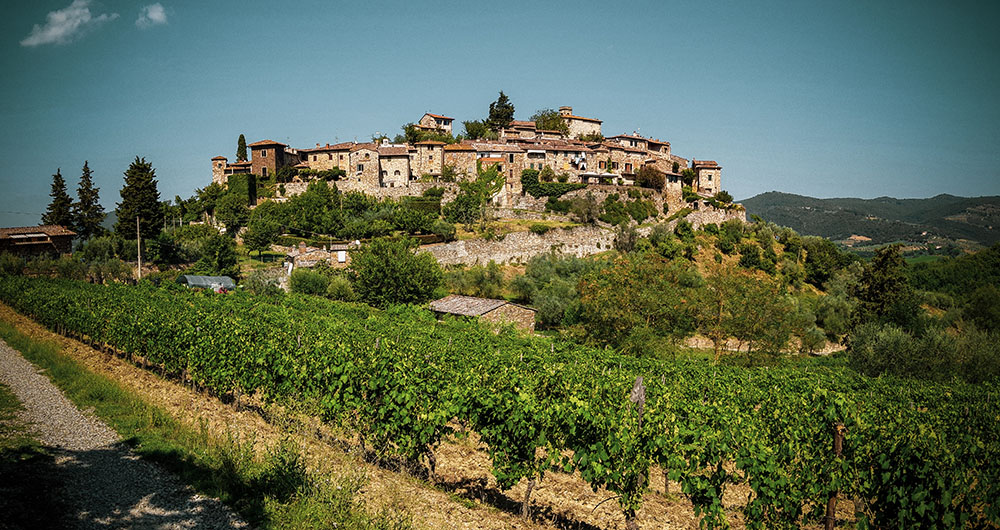 Thinking of visiting Italy, there are inevitably some images that come to mind. Plates of homemade pasta and pizza, sunsets over Tuscan hills, Chianti wines with bruschetta pairings, and zipping around Italian countryside on a vespa!
One weekend in Florence, I experienced quite a few "Italian Must Do" items all at once. I had the incredible opportunity of learning to ride a Vespa, taking said vespa on a tour of Chianti vineyards and wineries, and ended the perfect day with a wine tasting of the products from the vineyards I had just seen firsthand.
Chianti is the region between Florence and Sienna, nestled within the larger region of Tuscany. It is within these strictly set parameters that the world-renowned Chianti wine is sourced. In order to carry the label "Chianti", a wine must contain a certain percentage of grapes from within these borders. Home to Sangiovese grapes which create a red wine like no other, this region is known by wine enthusiasts around the world for good reason.
The rolling, cypress tree covered hills of Chianti are undoubtedly an iconic symbol of Tuscany. Another is the vespa. Classic Piaggio vespas with the vintage build and the internalized imagery of women with elaborate hairdo's wrapped in delicate scarves. And wine? Well I think we all know Italy is well known for those rich red fermented grapes.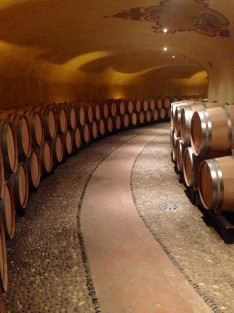 Getting to experience the views of Chianti, the fresh air while riding a Vespa, learn about the history of the vineyards, and later on taste the wine from said vineyards? Sign me up! If you're thinking the same, this is where to click. All in all, it was a day I'd recommend to anyone visiting Florence with the desire to experience more of Tuscany than just the city!
Caroline Womack
---