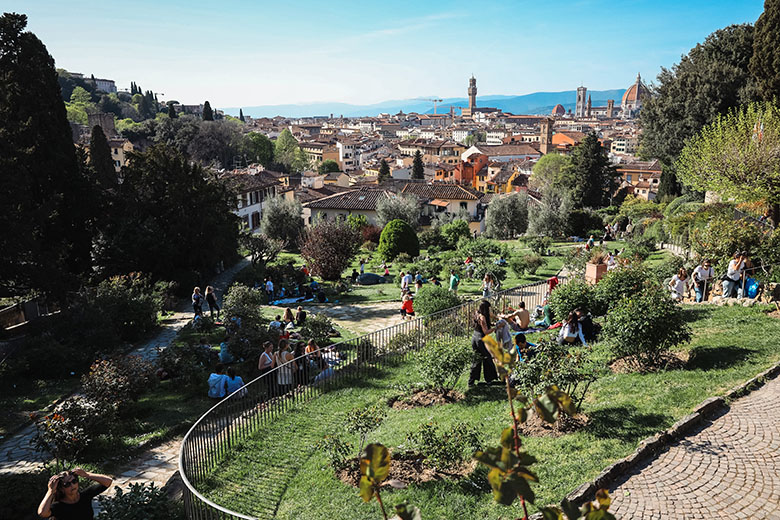 The Real Experience in Florence
The best way to visit a touristic city is to try to see it with those who live there. Finding the best places to spend the evening, to eat lunch, and to go out to dinner is essential for making the best of your experience in Firenze. Don't think that there are better things to do than go to the typical tourist spots? Piazza della Signoria, the Uffizi, Piazzale Michelangelo, the Ponte Vecchio, and Santa Croce are very beautiful places that everyone would like to visit once they arrive in Florence.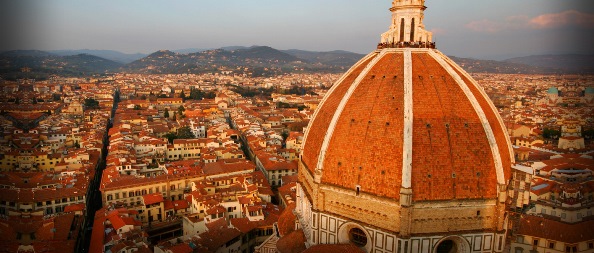 But certainly you're probably wondering what you can do in Florence once you visit these magnificent attractions. Florence offers many different experiences and FlorenceTown is able to give you examples of all the tours to see Florence without leaving anything behind. "What to do in Florence?" is a question that always comes up, not only from tourists, but from all people that are lucky enough to spend a day or two in the beautiful Tuscan capital.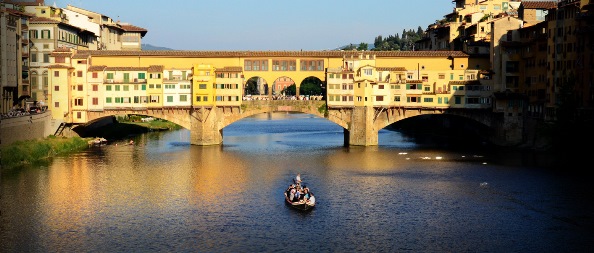 Let's find some lesser known facts that make us respond to the question, "What to do in Florence?"
EATING CHARACTERISTIC FOOD OF FLORENCE
ACTIVITIES DURING THE DAY
Florence is for sure a city that gives many emotions and is known to be very young and full of fun. Also for the family that continually asks "what to do in Florence", this city offers many tranquil but unforgettable solutions that allow them to stray from the traditional idea of a classical tourist visit.
In next articles coming up soon in next days and months, we'll discover together some other outstanding activities as well as lesser known facts that make us respond to the question, "What to do in Florence?"
So keep following us on this blog!
---