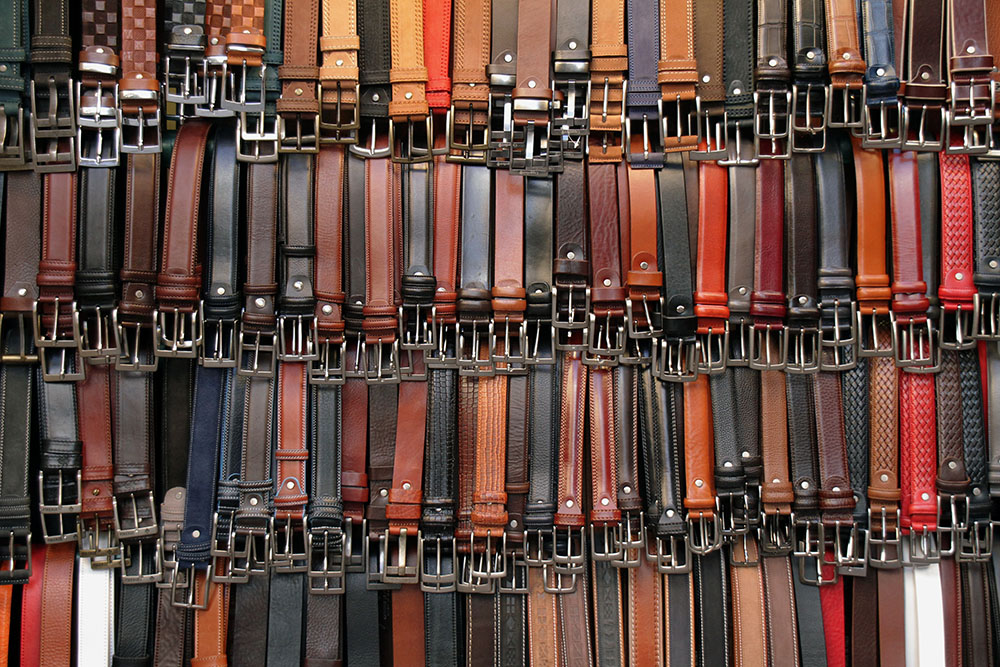 When trying to truly experience a new city, no matter where in the world you are, this is usually a good place to start. Locals collect ingredients for the dishes traditional for the area, vibrant languages are quickly spoken as shoppers bargain and barter, and the products are locally produced if not handmade. You guessed it (probably when you read the title but also with the clues)… it's the markets.
Just like Seattle's Pikes Place Market and Istanbul's Grand Bazaar, Florence has gathering places for consumers and producers alike to come together in the name of local consumption.
The markets of Florence have a little something for everyone. Flowers, produce, leather goods, antiques, flea markets, you name it, you can find it in the sunshine under a canvas tent! And on those chillier, rainy days? Plenty of indoor markets as well!
So here's a little insight into some of the markets you may want to see while you're here…

San Lorenzo/Central Market…
This market (which is technically two separate markets in extremely close vicinity to one another) is essential a 3-in-1 deal. Outside surrounding the Central Market building there is a leather goods, clothing, and art market. The stalls wrap around the building and are generally open from 9am-7pm Tuesday to Saturday. Inside the two-story building is the "central market". On the first floor is fresh meats, cheeses, pastas, wines, produce, and flowers. Upstairs are restaurants and even cooking classes. Downstairs is generally open 7am-2pm Monday to Friday, and 7am-5pm Saturday, while the upstairs restaurants are open until around midnight all week long.
Sant'Ambrogio market…
Similar to the San Lorenzo, the Sant'Ambrogio market is an indoor and outdoor market, making it an ideal plan regardless of the weather. Open from 8am-2pm Monday to Saturday, this market is ideal for fresh foods and local products at reasonable prices. You'll find everything from clothing and produce, to decorations and trinkets!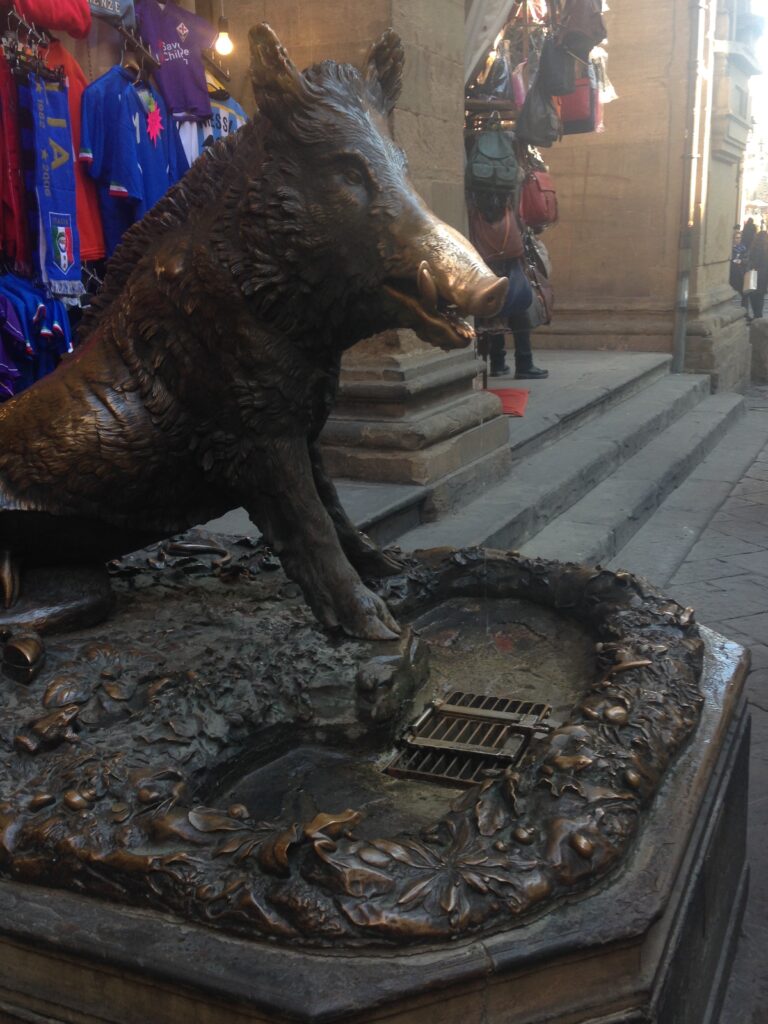 Porchellino Market/Mercato Nuovo…
This market is nearly unavoidable while walking through town. Nestled between the Piazza Della Republica and Piazza Signoria, if you're on your way to a monument in Florence, you'll likely end up wandering past this market. Nowadays the market has a lot of leather goods and clothing items. Heads up that the prices tend to be a little higher because of the prime location of the space. While there, be sure to find the bronze boar fountain on the side of the market furthest from Piazza Republica. Rub his nose, drop a coin from his mouth, and if the coin drops into the gate below, legend says you'll return to Florence again someday! The market is open from around 9am-7pm Monday to Sunday.
Santo Spirito…
More of a local market than the others, this more classic farmers market has produce, flowers, and clothing on weekdays. On the second sunday of the month, the market expands and engulfs the entire piazza in a market geared specifically towards sustainably produced items. Open daily from 8:30am-2pm, with expanded market space on Sundays.
Before heading out to the markets on your own, let us show you around a bit! This market tour and cooking class gives you a tour of the central market and shows you how to identify the right ingredients, then cook them into something truly special!
---